Did you know?
 Only thirty percent of families-in-business and families of wealth transition successfully to the next generation of leadership:
Improve your odds for success

Quickly uncover land mines before they explode

Measure your strengths and weaknesses

Benchmark your family transition against established norms

Develop a game plan for action
Would you like to pinpoint the critical issues which must be addressed for improved communication, transition planning, as well as leadership and ownership succession for families-in-business or families of wealth?  Our Comprehensive Family Roadmap is the answer.   Multiple stakeholders including you, family members active in the business, key advisors, managers, and extended family members complete a questionnaire online.  Based on the responses, a forty-five page comprehensive report is written covering twelve factors for business success.
The Comprehensive Family Business RoadmapTM 
is designed for multi-generation families in business where the interaction between two or more generations drives the critical issues facing the business.
Easy to Complete
On-line anywhere in the world

Downloadable paper and pencil questionnaires

Confidential data collection using secure passwords
Reliable Report
Forty-two page report

Written interpretations and suggested action plans

Report emailed anywhere in the world

Comprehensive Roadmap process independently researched at a major university for statistical validity and reliability.
What's your score?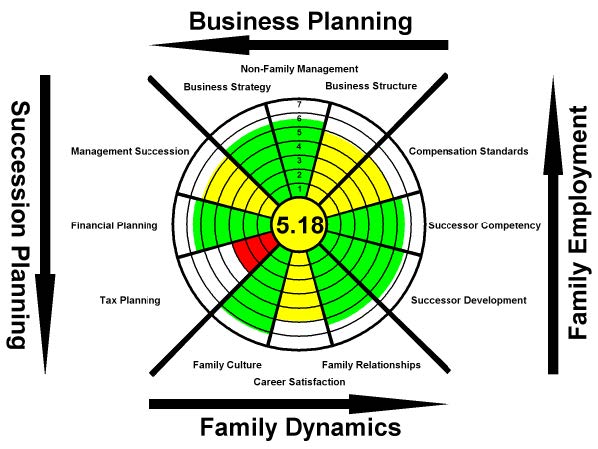 Through a long successful Affiliation with 
Dean Fowler
, 
Steve Riege has demonstrated great results identifying the dynamics and unique issues facing family businesses in the transition between generations, and helping to develop comprehensive roadmaps towards success.